To Done - Bare bones To Do app!
To Done is our take on a minimalist To Do app.

We use it all the time, on every project, every day.

It doesn't make the tea or anything, but we don't need it to do that!

It does all we need it to, and it doesn't ask for a monthly payment :)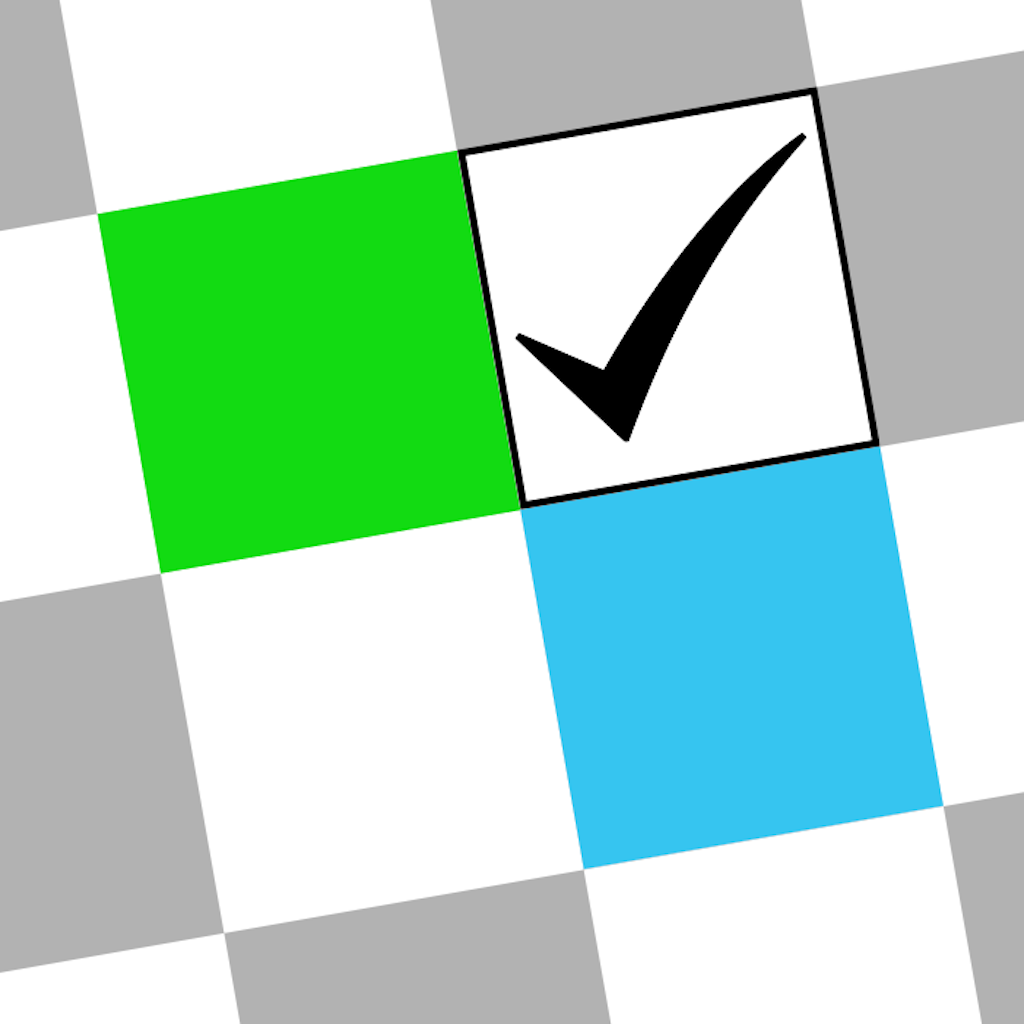 To Do
Here's your list of current tasks.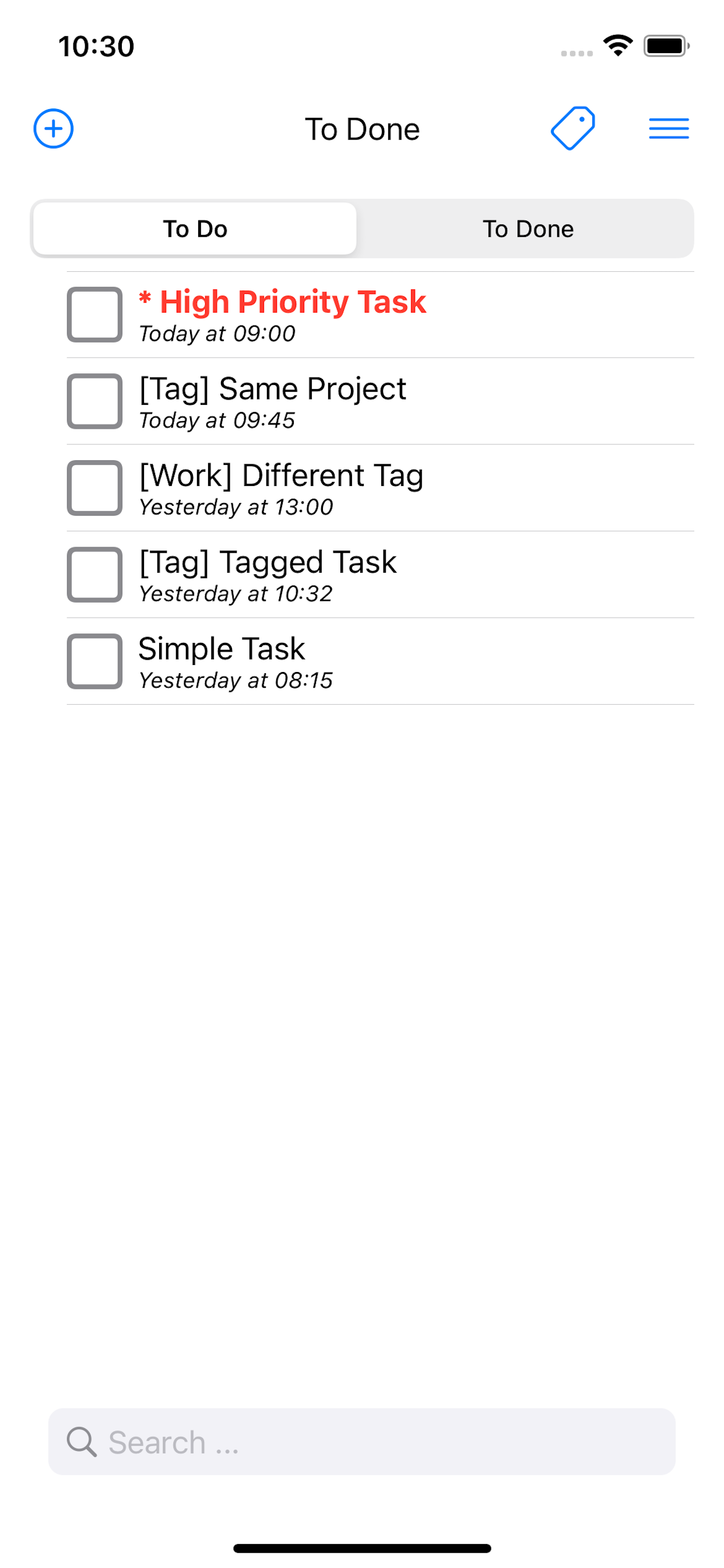 To Done
Tick 'em off when they're done. On the menu you have the option to sort done tasks by their creation date if that's more useful. By default they're sorted by their completion date.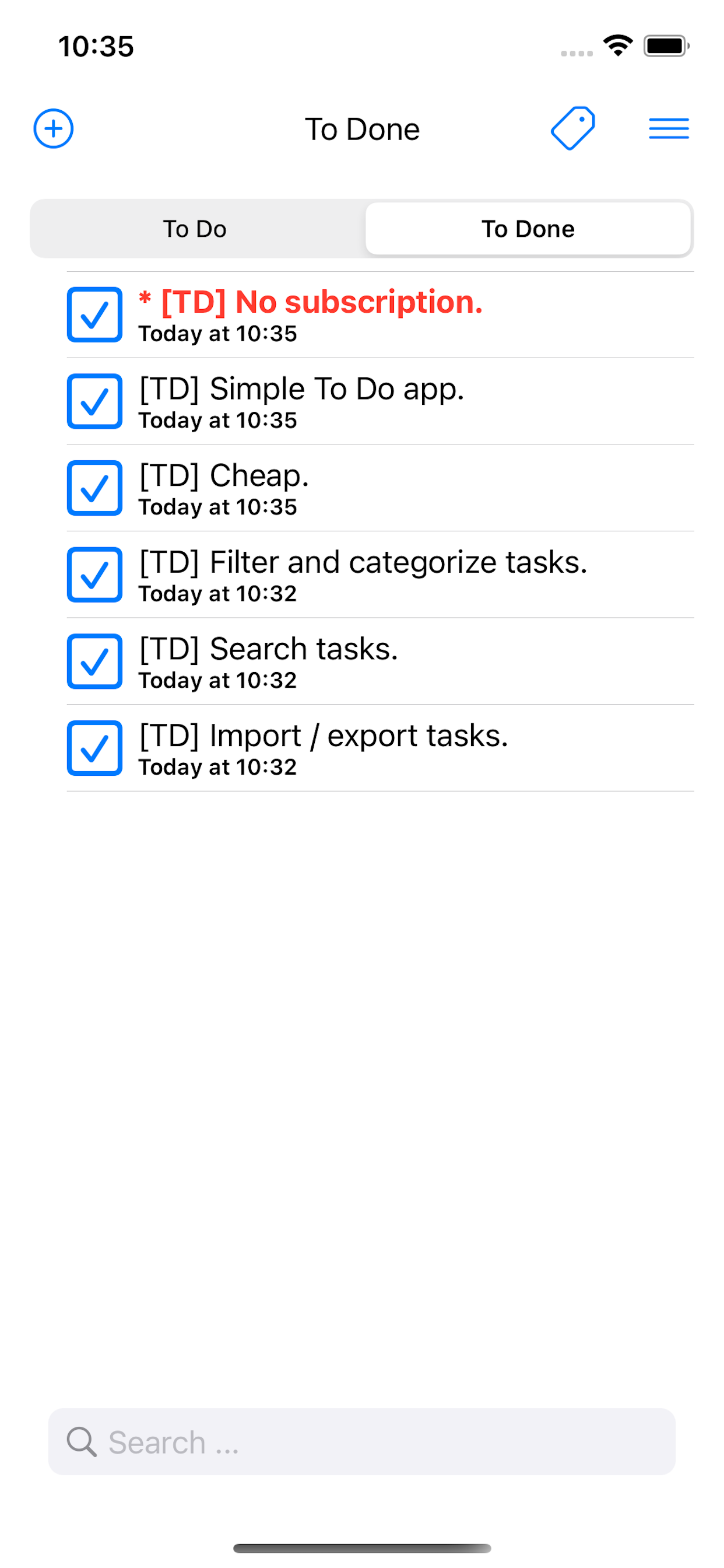 To Done - Privacy Policy
We do not collect any data at all through To Done.

There's no data for us to share with any third parties, or for us to need to retain or delete.

Hope that's OK :)